March Para of the Month This month, the Special Education Department would like to recognize the recipients of the Special Education Paraprofessional of the month. This month, we focused on honoring support staff demonstrating flexibility and adaptability in their everyday work ethic. Special Education who possess these traits are vital to our programs, and we thank them for all they do! Stebbins: Bridget Wongittilin Bridgette has a soft heart to the students most especially to special education students. She is gifted with long patience and initiative. She is sensitive to others' needs, and she responds to her students with care and a huge understanding. Bridgette is flexible and is happy to perform other functions whenever her service is needed. She maintains a happy disposition despite the challenges around her. She models a positive attitude by never giving up no matter how hard the situation can be. -Tukurngailnguq School Gambell: Orlin Booshu Orlin is amazing. He is flexible and is capable of working with any student and staff member on campus. I am so lucky that he is part of my team. He is also the vice-president of the village, so is very knowledgeable about the students and their families. Orlin is my right-hand guy who is willing to step in and help regardless of the situation. –Dolly Adams Wingfield, Special Educator Brevig Mission: Margaret LaBar Margaret is one of the most important reasons for the success that we have had this year with one of our students. She is ready and willing to offer advice and expertise. She also goes above and beyond each and every day to help all our students succeed! We rely on many personnel to serve all the minutes of our students. There have been many times that schedules changed suddenly or someone wasn't able to come to work at the last minute. Margaret has consistently offered to fill in on a moment's notice. I've never even had to ask! Thank you very much, Margaret!-Timothy Seibel, Special Educator Brevig Mission: Kevin Tocktoo Kevin is always adapting to the needs of the students he works with. When something isn't working in the classroom he talks to the general education teacher and the special education teacher. He explains challenges he is having, what he has tried, and asks for suggestions on other strategies he can use so that the students can be successful! -Cory Kralovetz, Special Educator Savoonga: Sabrina Toolie Sabrina is an exceptional paraprofessional serving grades 6-12 at Hogarth Kingeekuk Sr. School. Time and time again she has exemplified flexibility by always being willing to adjust to schedule changes that help best serve our students. She is also my go sub to fill in for me, whenever I can't be at school. I think adaptability is another strong ability that she shows on a daily basis. When a student is having a hard time learning, she uses her resources to find a new approach. When a student is showing difficult behavior, she adjusts her approach and persists until she sees the behaviors improve. She is a seriously dedicated educator that uses her best qualities to help our special education students. She is one of those paraprofessionals that we should all hope to see as a certified teacher, in the near future. –Nick Czelusniak, Special Educator

March Para of the Month This month, the Special Education Department would like to recognize the recipients of the Special Education Paraprofessional of the month. This month, we focused on honoring support staff demonstrating flexibility and adaptability in their everyday work ethic. Special Education who possess these traits are vital to our programs, and we thank them for all they do! Stebbins: Bridget Wongittilin Bridgette has a soft heart to the students most especially to special education students. She is gifted with long patience and initiative. She is sensitive to others' needs, and she responds to her students with care and a huge understanding. Bridgette is flexible and is happy to perform other functions whenever her service is needed. She maintains a happy disposition despite the challenges around her. She models a positive attitude by never giving up no matter how hard the situation can be. -Tukurngailnguq School Gambell: Orlin Booshu Orlin is amazing. He is flexible and is capable of working with any student and staff member on campus. I am so lucky that he is part of my team. He is also the vice-president of the village, so is very knowledgeable about the students and their families. Orlin is my right-hand guy who is willing to step in and help regardless of the situation. –Dolly Adams Wingfield, Special Educator Brevig Mission: Margaret LaBar Margaret is one of the most important reasons for the success that we have had this year with one of our students. She is ready and willing to offer advice and expertise. She also goes above and beyond each and every day to help all our students succeed! We rely on many personnel to serve all the minutes of our students. There have been many times that schedules changed suddenly or someone wasn't able to come to work at the last minute. Margaret has consistently offered to fill in on a moment's notice. I've never even had to ask! Thank you very much, Margaret!-Timothy Seibel, Special Educator Brevig Mission: Kevin Tocktoo Kevin is always adapting to the needs of the students he works with. When something isn't working in the classroom he talks to the general education teacher and the special education teacher. He explains challenges he is having, what he has tried, and asks for suggestions on other strategies he can use so that the students can be successful! -Cory Kralovetz, Special Educator Savoonga: Sabrina Toolie Sabrina is an exceptional paraprofessional serving grades 6-12 at Hogarth Kingeekuk Sr. School. Time and time again she has exemplified flexibility by always being willing to adjust to schedule changes that help best serve our students. She is also my go sub to fill in for me, whenever I can't be at school. I think adaptability is another strong ability that she shows on a daily basis. When a student is having a hard time learning, she uses her resources to find a new approach. When a student is showing difficult behavior, she adjusts her approach and persists until she sees the behaviors improve. She is a seriously dedicated educator that uses her best qualities to help our special education students. She is one of those paraprofessionals that we should all hope to see as a certified teacher, in the near future. –Nick Czelusniak, Special Educator

Thursday Spirit Day: PJ Day- Wear your appropriate pajamas to school!

Good Morning Sivuqaghhmiit! Today's Spirit Day is Inside Out Day! Wear your clothes inside out!

The Student Store will be open Mondays, Wednesdays, Fridays, & Saturdays from 8-10 PM.

Spirit Week: Tuesday: Stuffed Animal Day- Bring your favorite stuffed animal to school!

Spirit Week this week to help kick off our Volleyball Season! We are hosting Savoonga & White Mountain this coming weekend! April 9-10 Monday: Rainbow Day- Wear your favorite color/colors of the rainbow. Be creative!! Tuesday: Stuffed Animal Day- Bring your favorite stuffed animal to school! Wednesday: Inside Out Day- Wear your clothes inside out. Thursday: PJ Day- Wear your appropriate PJ's to school! Friday: Qughsatkut Day- Show your Qughsatkut school spirit!



Come on out to ski!! Virtual Ski Race today! Skiers can come race from 2-4 today! Meet at the ski room doors!

Good Morning Sivuqaghhmiit! Parent Teacher Conferences tomorrow, Saturday, March 27, from 10:00 am- 1:00 pm! There will be Door Prizes! *If you can't make it in person or over the phone on Saturday, please reach out to set up an alternative time to meet with your child's teacher.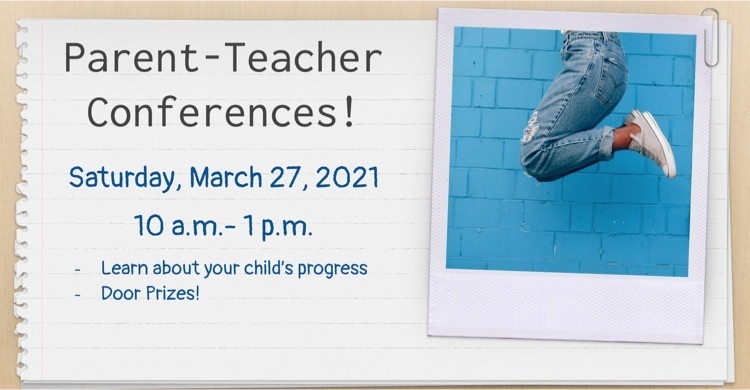 Hey parents/guardians, Be sure to visit this link to purchase your yearbook copy for only $40 while supplies last:
http://jostensyearbooks.com/?REF=A01079770
This is one yearbook you will not want to miss out on! Sincerely, Your Qughsatkut Yearbook Staff

Good Afternoon Sivuqaghhmiit! Tomorrow, Wednesday, March 24, 2021, we will have an early release at 1:00 PM. Teachers will have trainings and meetings. Thank you!

Let the FabLab create Customized Decals for you! Message or text Maggie at 907-843-1526 with your order! Then a student will be assigned to your design! Need to know the following information: - Name - phone # - what design? - any additional info (from a movie, tv show, etc.) - a picture for reference **Price is determined by size, vinyl layers, & we will confirm with you before it is made. *All proceeds will go to the FabLab classroom for more materials!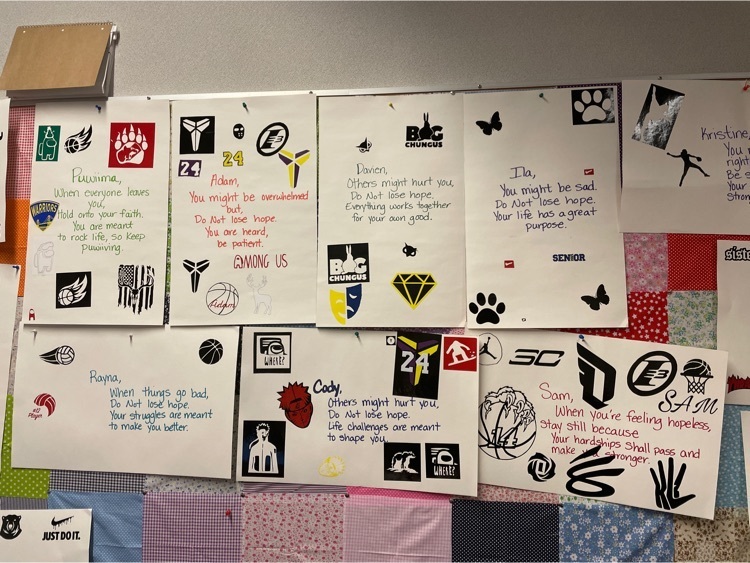 Good Evening Sivuqaghhmiit! Gambell School will have an early out tomorrow, Tuesday, March 2 at 1:30pm.

School Pride day tomorrow, Friday, February 26, 2021! Show your Qughsatkut Pride! 💙🤍🖤 🐻‍❄️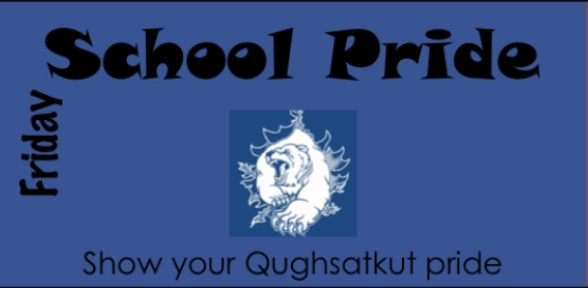 Pajama Day tomorrow, Thursday, February 25, 2021!!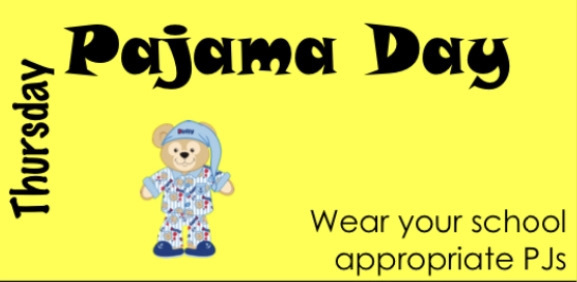 Elementary ski practice is cancelled for today.

To help send off our Girls & Boys Basketball teams to their 1st games of the season, we are going to have a Spirit Week next week! Here are the days: School Spirit Days Next Week: Feb. 22-26, 2021 Monday- Tacky Hair day: Wear your hair as tacky as possible. Tuesday- Jersey Day: Wear your favorite team jersey! Wednesday- Culture Day: Wear your qiipaghaq/culture gear! Show your Sivuqaq pride! Thursday- PJ Day: Wear your appropriate pj's to school! Friday- School Spirit/ Qughsatkut Pride- Show your Qughsatkut Pride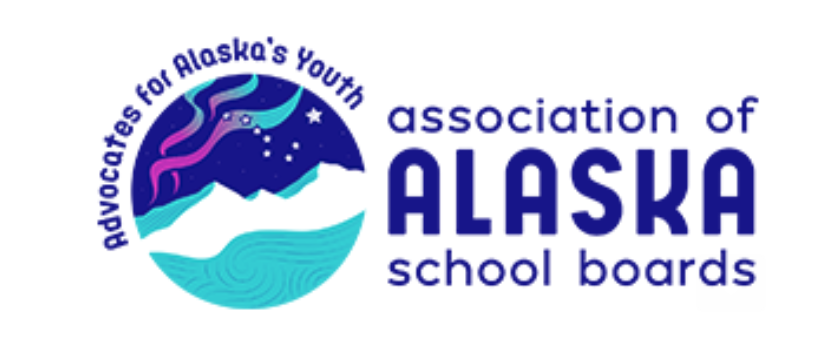 High School Seniors: Apply Now for the June Nelson Scholarship!
https://aasb.org/high-school-seniors-apply-now-for-the-june-nelson-scholarship/
Apply for AASB's 30th Annual June Nelson Scholarship Competition! Winners receive a $1,500 Scholarship. Application Deadline: Monday, March 8, 2021 at 11:59 pm The Association of Alaska School Boards is proud to announce its 30th Annual Scholarship Award Competition. The June Nelson Memorial Scholarship is named in honor of the late June Nelson, longtime school board member from Kotzebue. June contributed much to the cause of education and will be remembered for her outstanding service on behalf of Alaska's children. This 2020-2021 school year, AASB will award fifteen graduating seniors each with a $1,500 scholarship to apply toward their post-secondary education. The scholarship may be applied toward the student's choice of a business, trade, or a college institution.