Good Afternoon Sivuqaq: Just a few dates to remember. Paraprofessionals need to report to work on 8/15/2022 at 8:30 this is mandatory. School starts 8/24/2022. Open gym will start soon, keep an eye out for gym notifications. Have a great weekend!

Message from Courtland about Cross Country running: If you are interested in running cross country please see Courtland outside the main entrance to the school at 3:30 on Wednesday. This will be for both high school, middle, and elementary students 3rd grade up to get forms and to learn about the program. We may run, but it will be something short similar to a warm up.

STEM SUMMER CLUB! May 23 - May 26 w/ Demetri Pantelis (NACTEC STEM teacher) Dear Gambell Family, Next week, beginning May 23rd, Monday -Thursday, we will be hosting a STEM (Science, Technology, Engineering and Math) summer club during summer school hours for students grades K-5. Students will be working on engineering units including Engineering Bubble Wands, Designing Water Filters, and Designing Trash Collectors, which are part of the Engineering is Elementary curriculum developed by the Museum of Science, Boston. The activities are free, hands-on, and lots of fun! Grades K-2: 11am - 12pm Grades 3-4: 12pm - 1:30pm Grade 5: 1:30pm - 3pm Where: Cafeteria A SMALL SNACK WILL BE PROVIDED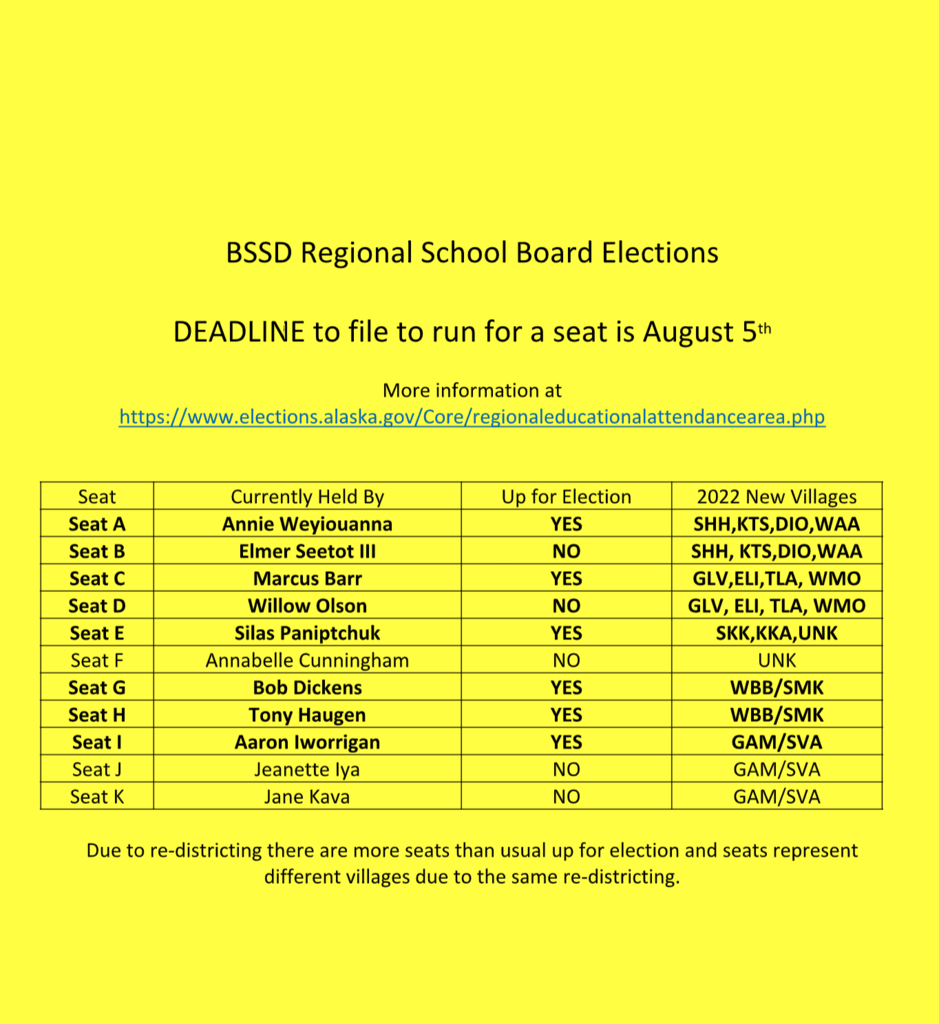 SUMMER SCHOOL Summer School will start on Monday, May 23, 2022. This year, summer school will be limited to K-5th grade students. We will be focusing on science, reading and writing. The day will start at 11:00 am and run until 2:00pm. There will be snacks provided for all. We hope to see you there! Penny and Emily

A reminder to Gambell Community: Please, join us for class of 2022 Graduation. Graduation will begin promptly at 7 pm in the school gym.

Good afternoon: The school will send students home today early with permission of families. If you give permission for your child to go home today early please contact the school. Thank you.

Good Afternoon Gambell Families. Due to the end of the school, the administration has decided that tomorrow will also be a half day. Students will be dismissed after lunch tomorrow and on Thursday, the last day of school.

Today will be the final Atuq of the year. Please, come and join us in the gym. We hope you all have a great weekend.

It is that time of year again, it is the end of open gym. Tonight 05/12/2022 will be the last open gym for the 2021-2022 school year. We will re-open once school begins again in August. Thanks everyone for a great school year.

Congratulations to our winners of Best in Show! Thank you so much to everyone who took a moment to vote, did the hard work of creating artwork to submit, supported students in the submission process, or otherwise helped make this virtual event a reality! To view all winners and see the full show, follow this link:
https://sites.google.com/bssd.org/arts/k-12-online-art-show/2021-2022-art-show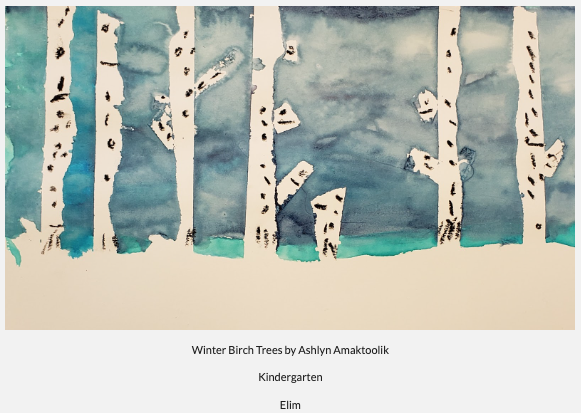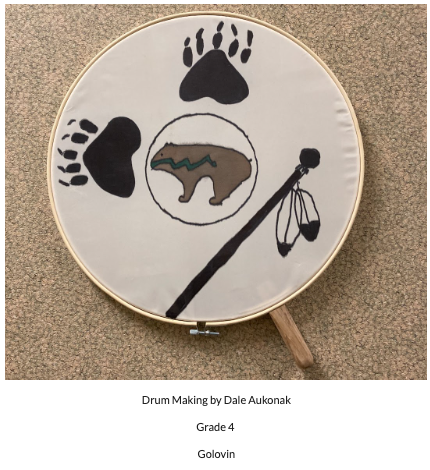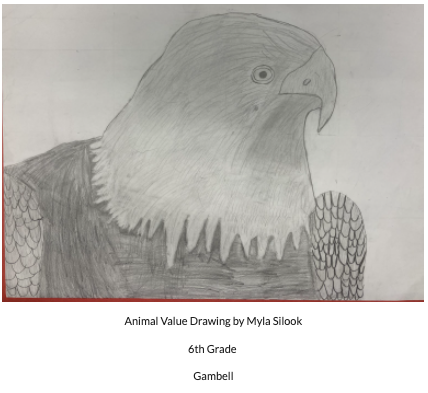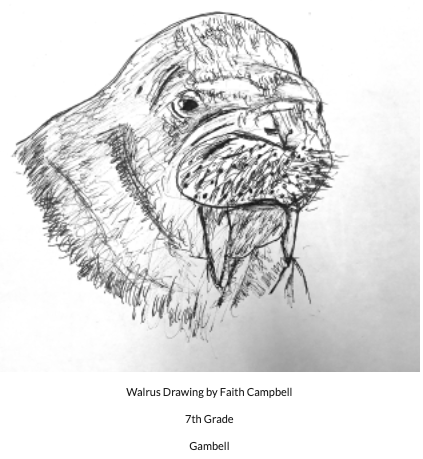 Just a reminder that the Spring Bazaar is today from 4-7. Come, shop, and watch the shootout.


Good Afternoon Gambell School Community: After careful consideration, and input from the community and students, the following changes to prom have been made. Prom will be moved from April 23, 2022 to Sunday, May 1, 2022. Dinner will begin at 6 pm with prom starting at 7 pm. Lock-in will occur after prom and end at 4 am. We will still have school Monday, but it will be a late arrival with students starting at 11:00 am. If you have any questions, please feel free to contact the school. Thanks everyone for your input.

Please see the attached flyer for upcoming GAM school events.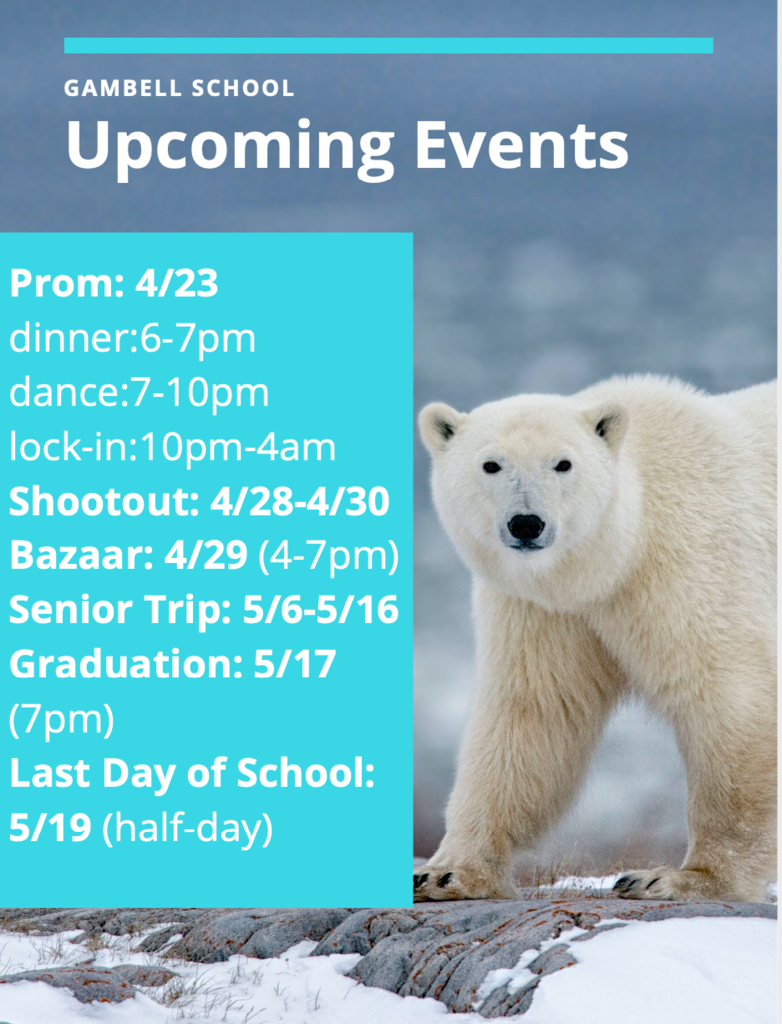 Good Afternoon: Prom is scheduled for 4/23/2022. At this time the prom lock-in is cancelled due to lack of student and volunteer participation. Tomorrow will be the last day to sign up for prom. If we don't have enough volunteers to chaperone or student interest, we will have to cancel prom. We will be unable to reschedule due to the Gambell Shoot Out and Senior Trip.

Spring Bazaar!! Friday, April 29th from 4-7 PM In the MPR Come out & support our Seniors for their trip! Text Dallas to purchase a table - Small tables $10 - Large tables $20

Just a reminder that we will dismiss today and tomorrow at 12:00 pm for NYO. Have a great day!

Gussie Olanna with Kawerak will be in Gambell this afternoon and tomorrow. She will be doing Head Start enrollment and taking applications for substitutes. She will be at the preschool tomorrow.

ABC Countdown Starts Tomorrow! You all know what that means. Only 26 more school days left. 3/14/22- A Day. A is for Art 3/15/22-B Day. B is for Baby 3/18/22-C Day. C is for Camera 3/19/22-D Day. D is for Dance 3/20/22-E Day. E is for Exercise 3/21/22-F Day. F is for Face Painting 3/22/22-G Day. G is for Game Day. More information will be sent out next week!